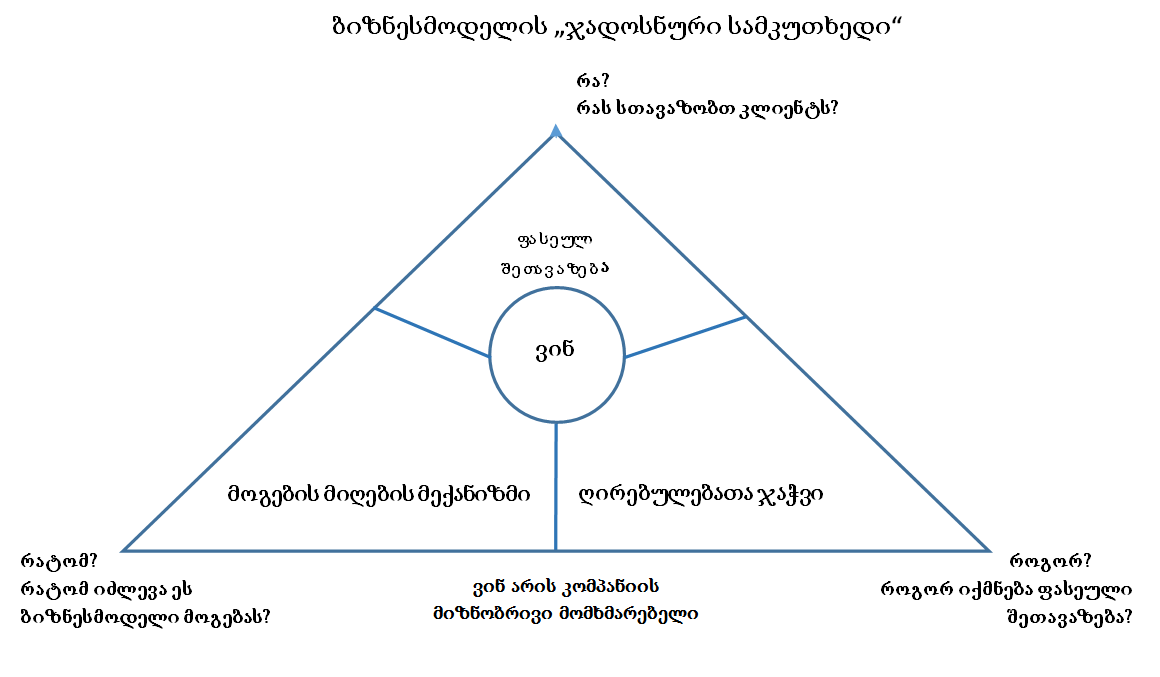 Here are just a few of the many positive comments that entrepreneurs and scholars write about: "We use the B.M. Navigator for new approaches to business models and find that it is an unusual and practical methodology." Dr. Ulrich Eisert, Research Manager at SAP, Switzerland.
Alu Gamakharia,
Director of the Association "Peaceful and Business Caucasus"
Initiator of the creation of "B.M. Navigator"
P.S.
We invite partners to form a navigator of innovative business models in Kutaisi (!), where 4-5 navigable small and medium business companies created and operating in accordance with the innovative business model created together with the partners will be located on the production premises of BM Navigator;
BM Navigator will support the establishment of "companies of the future" in Kutaisi and with its support - in Abkhazia.